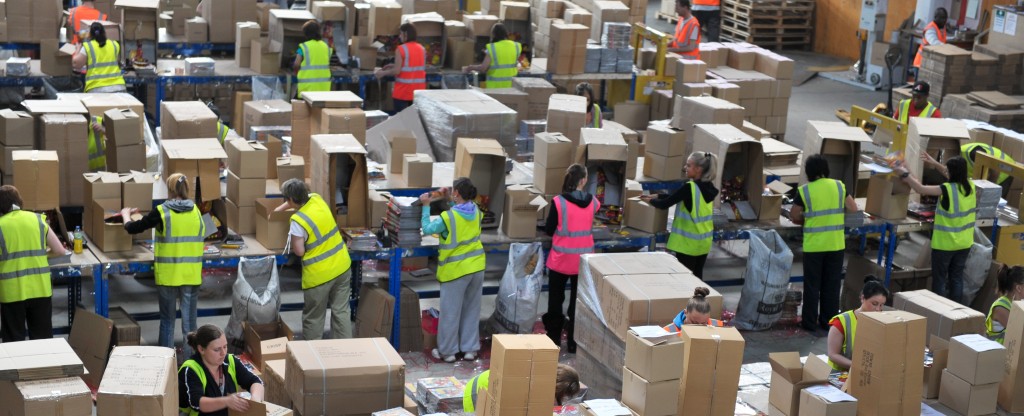 Here's a peek into our warehouse facility, where we carry out complete fulfilment solutions, from packaging, to storage and shipment, for our varied global clients. Our managing director Nigel was recently here with the design team from Owl & Dog Playbooks, an independent children's book publisher based in the UK.
After being approached by the creative team at the London Book Fair, RMH Logistics were able to offer a cost-effective, tailored fulfilment solution for the release of their first book.
The innovative book design has quickly generated great interest, being signed to a range of sellers including museums and independent stores through to retailers such as Waterstones and Amazon.
Additionally we will be distributing the books across the UK. This way we're able to provide our client with a complete fulfilment solution, ensuring that their creative books are delivered to their numerous destinations on time. We're delighted to be working with Owl & Dog and helping them get their first book venture discovered by the many.
Whatever your needs, the RMH Logistics team can provide reliable print, packaging, shipping and logistics solutions to get your consignments exactly where they need to be. As an independent company we're extremely flexible and can offer a complete fulfilment solution to single publishers up to large publishing houses.
For any more information about our services or to speak to us about your next project, why not give us a call? Contact us on (0)1277 356218, or email operations@rmhlogistics.com.